Vulcan is a Sorcerer class Fire dragon in the Platinum egg lineage, their availability is Legendary.
Vulcan
Dragon Information
Class
Sorcerer
Element
Fire
Lineage
Platinum
Availability
Legendary
Skills
Fireball, Rising Phoenix, Spell Flux, Archer Resist
Breeding
Breedable at level 12



In-Game Description
Edit
Volcanic Gemini: No fire is hot enough to keep this dragon warm.
Appearance
Edit
It is a body model and re-colored version of Kelvin.
Abilities + Stats
Edit
Divine Fireball (unlocked at level 2)
Rising Phoenix (unlocked at level 5)
Spell Flux (unlocked at level 9)
Archer Resist (unlocked at level 14)
For more information, see Dragon Abilities.
Breeding
Edit
Breedable at level 12.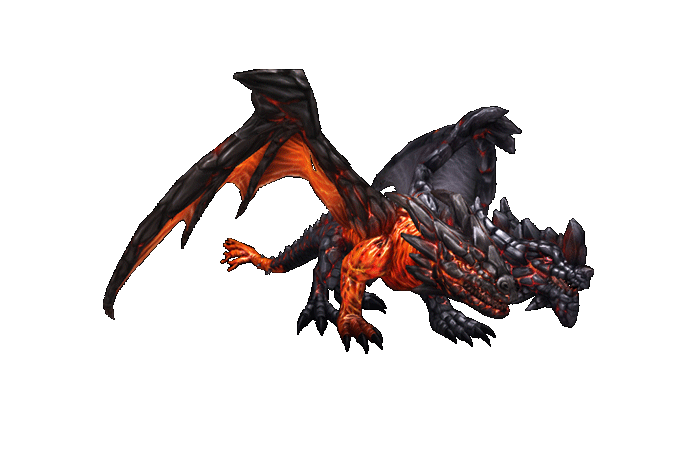 Ad blocker interference detected!
Wikia is a free-to-use site that makes money from advertising. We have a modified experience for viewers using ad blockers

Wikia is not accessible if you've made further modifications. Remove the custom ad blocker rule(s) and the page will load as expected.